Rannko is at the forefront of digital reputation management, helping business owners large and small grow their brand and improve public perception. Turning your customers into your very own brand ambassadors.
PowerSync
---
Publish & Sync Your Data
Take back control of your online brand across 70+ digital services & citations, synchronize your Businesses info, rank higher on the web & improve your SEO.
PowerSync Product Tour
Review Manager
---
Listen to Your Customers
Consolidate reviews & make maintaining an online presence and interacting with your customers simple and effective. Achieve a 5 star rating!
Review Suite Product Tour
Social Media
---
Connect & Automate Your Posts
Interacting across your social networks is easy. Create a customized weekly scheduling queue for scheduling posts & Share industry related content.
Social Media Product Tour
Leverage the Power of
Your Reputation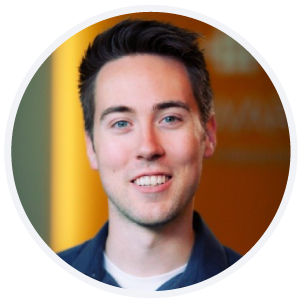 "We LOVE this software because it's so easy to use and they're always adding new features and making it better. It does everything our clients need. Plus it's extremely affordable."
Dennis D - Digital Marketing Manager
Frequently Asked Questions
Do you have a question about Rannko? See the list below for our most frequently asked questions. If your question is not listed here, then please contact us.
---
Who should use Rannko?
We created Rannko for anyone who owns, runs or manages a brick & mortar business. Regardless of your computer skills or how many locations you have, you can be up and running in as little as 5 minutes. Or for multi unit businesses, our on-boarding team can get you going the same day.
What is Reputation Management?
Reputation management is how your brand appears online and offline. Your customers can make or break your business. It's our job to give you the tools you need to help make and maintain a great online presence.
What is included in the free trial?
7 Days of Free use of Review Management, PowerListings, Meerkat Social, Smart Menus, Web Analysis, Task Manager & Reports. This is our PRO DELUXE package. The Synchronization of listing data is not available during trial period. To activate your syncing, please select "End My Trial" in the header.
Is the free trial really free?
Yes. It's completely free; a credit card required to begin trial.
Are there any contracts?
No, Rannko does not tie you into any short term or long terms contracts. We believe in complete and utter transparency!
Do you have a partner program?
Yes, Rannko offer both a corporate partner program for multi unit corporation with multiple brands and Agencies looking to sell Rannko both branded and white-labelled to their clients.