Turnkey Marketing Software

for Restaurants
You Serve Your Customers
Great Food!
We'll Grow Your Brand.
It's prime time on Friday night and your restaurant is only half-seated. You look out across the street and see your competitor has a line out the door. While you continue to offer stellar service to your customers dining on your fresh new recipes, thoughts of the patrons waiting to dine while you have seats available bogs you down.
""
keyboard_arrow_leftPrevious
Nextkeyboard_arrow_right
By submitting your information, you will receive our brochure for everything Rannko. Your free no obligation demo and 7 day complimentary service is the first step towards building a better reputation. Use Forever99 at checkout for a special discount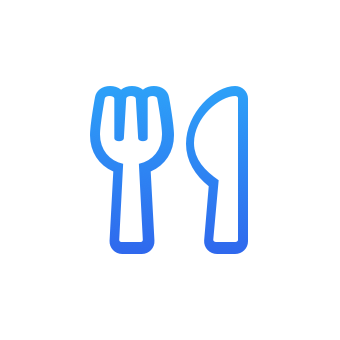 Today, roughly 1 billion restaurant visitors are directly impacted by online marketing. Whether it be looking at your website to see what your restaurant atmosphere is like, visiting Facebook or Twitter to look at photos of the meals you serve, or even searching for customer reviews from other visitors - they are taking control and judging your restaurant before they even get in the car. Can your digital presence drive them to your table?

Rannko Review Management
Keep Talking After The Meal.
Engage with your patrons that enjoyed your exquisite meals. Manage your digital reputation and follow up with customers that shared their dining experiences in real time with automated-responses, turn on the intelligence and get mobile notifications and respond via a text to the review . Or, login and custom-respond to your customers with ease on multiple platforms in one place. Valuing their insights after they leave your restaurant will bring them back to you again and again and help you to improve your restaurant in ways never thought of before.
---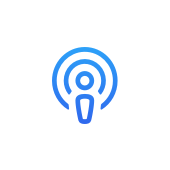 Listen to Your Customers
Check out what your customers are saying about you all across the web, and respond all from one place.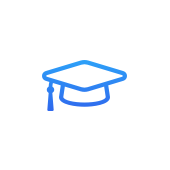 Review Intelligence
Automatically or manually respond to negative and positive reviews in real-time. Better yet, receive live notifications and respond to reviews directly through text messages!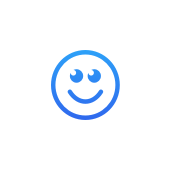 Review Generation
Send unlimited review requests & reminders to recent patrons via email or text & track how many reviews were received.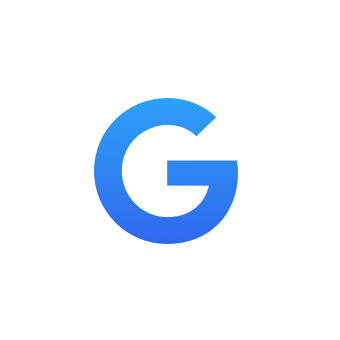 Rank Higher on Search
Rank higher on Google search and auto publish your best reviews through social media.
Rannko is leading the way with review reputation and management for small to large businesses through our innovative approach to automation.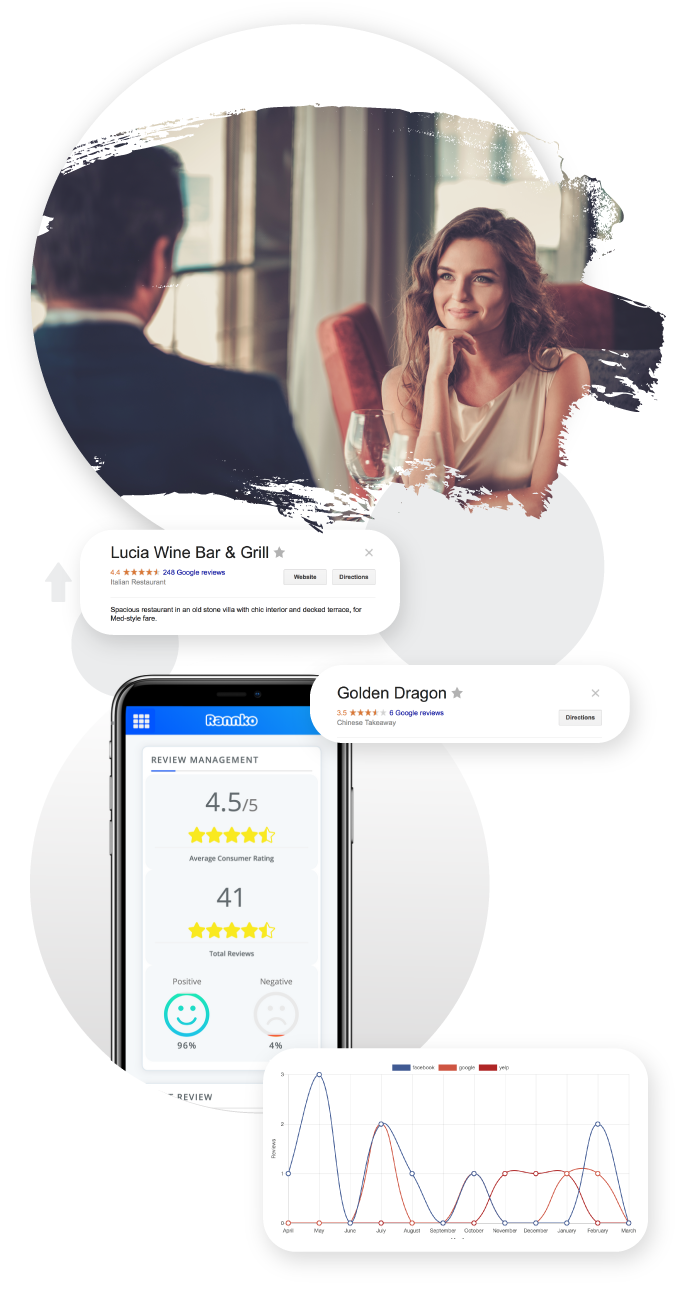 Preview a specific landing page and select "Leave a Review" to see an example of how you can leverage the power of reviews. Share your review link on social, your website or through email. Preview here

Rannko Meerkat Social Media
Put Your Restaurant Where Your Customers Are.
Stay active on the social channels that matter the most, without spending a lot of time better spent elsewhere. Develop a social media posting schedule that your customers can count on. Share and integrate your menu, new meal images, restaurant events, and special offers to get more and more patrons in for your dining experience. Want to see what meals are most popular with your fans? Meerkat Social lets you see these statistics at a glance, giving you more time to wine and dine your guests.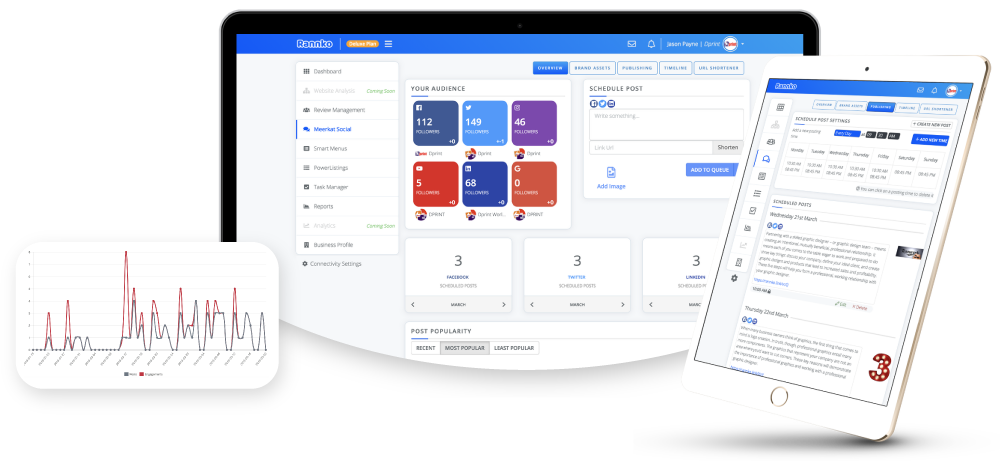 ---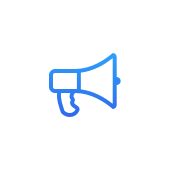 Social Posting
Consolidate and share to Facebook, Twitter, LinkedIn & Pinterest. With more coming soon! (GMB & Instagram)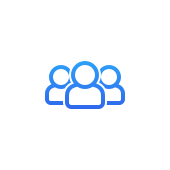 Social Snapshot
See all your social followers across Facebook, Instagram, Google+, Twitter, LinkedIn, YouTube & Pinterest.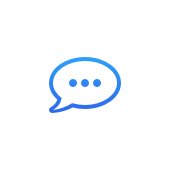 Social Communicator
Consolidate social messaging across Facebook and Twitter with rannko smart messages.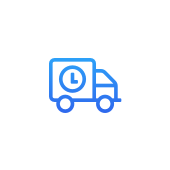 Auto Scheduling Queue
Create by the hour, day, week or monthly posting schedule that fits your restaurant. Set it and forget it.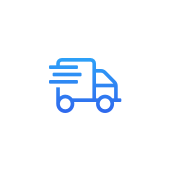 Posting is Easy
Post texts, links, images and rich URLs to as many platforms as you'd like, when you want, all in one place. Better yet, use and track URLs through our own URL shortener.

Rannko Powerlistings
Restaurant's Core Data in Sync
The details about your restaurant are important to your patrons. Having accurate information wherever your restaurant is listed increases the chance that you'll have a full dining room every night. PowerListings give you the capability to streamline brand efficiency by pushing hour updates, business photos, and more to 100+ listings through data integration. A few quick clicks and you are on your way to brand optimization and, more importantly, more sales at the bar!
---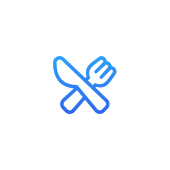 Restaurant Core Data
Update & Sync hours, address info, payment methods, photos, social and more with the click of a button to 100+ listings directories.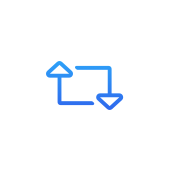 Restaurant Sync
Analyze the listings that help your restaurant as well as suggested information recommended from your guests.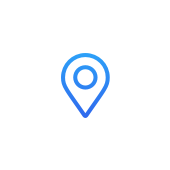 Advanced Analytics
Monitor your listing activity, phone calls, directions, map views to social and Facebook impression. Comprehensive analytics at a glance.
---
Knowledge
Give consumers the knowledge they seek, including the name, address, and phone number of each of your locations.
Lat/Long
Pinpoint your coordinates so consumers know where to find you.
Service Indexing
Leverage your service items to help you rank for more unbranded searches.
Service URLs
Drive consumers to the most up-to-date version of your online services.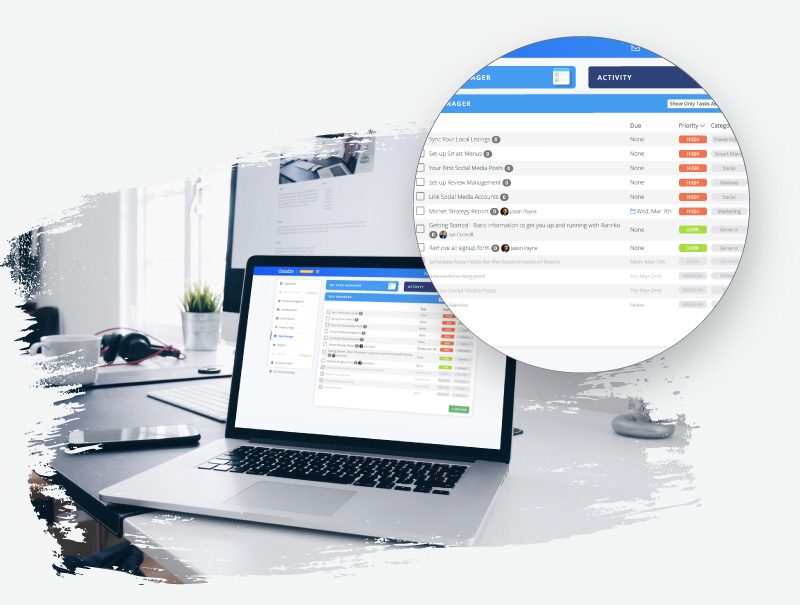 Rannko Task Manager
Accountability is Everything
Making sure your customer's experience is on point takes a lot of work behind the scenes. When your main focus is making great food for your customers, your digital footprint can go forgotten. With Task Manager, you can keep your webspace from going unnoticed. Create Tasks, sub-tasks, and assign tasks to your team to make the most of your time online and even more for your customers.
---
Create tasks for yourself and your team with as little or as much detail as needed to ensure things are done right the first time.
Monitor task completion by you and see at a glance metrics of outstanding tasks for completion.

Rannko AUTO REPORTING
Report On What Matters Most.
Knowing where you've been, where you're at, and where you're going is important in any business, especially the restaurant industry. Create reports for your services manually or autonomously and share these reports with your team with ease. Reports can be tailored to your time frame for your business, giving you the information you need quickly to keep you and your restaurant moving forward.
---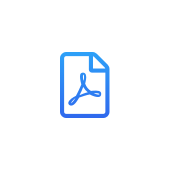 Branded PDF Reports
Set up automated branded PDF reports to be sent to you, your staff, and management for transparency on your online activity.
---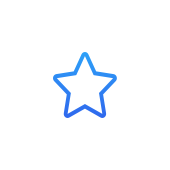 Review Reporting
Monitor your review stats by a frequency most convenient for your restaurant.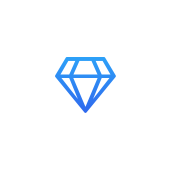 Per Product Reporting
Further Reporting Capabilities Coming Soon!
How Does Your Website Hold Up?
Check Rankings & Improve Your Site
The website of your salon or spa is your chance to shine and greet your guests with a smile and provide them an excellent pre-visit experience. Ensure they book appointments with your business by optimizing every aspect of your website.
Web Analysis by Rannko thoroughly examines your website and provides you suggested recommendations to apply to your site and help boost the overall user experience, leaving no stone unturned. Eliminate the competition with a compelling, user-friendly site!
---
Technical SEO Audit
On Page SEO Audit
Mobile Friendliness Audit
Social Media Brand
Website Vistors
Get started with Rannko for Restaurants
Rannko is here to partner with your restaurant, giving you the power to focus more on your customers when they come to visit you. We want to give time back to you and also give you the means to a strong digital footprint. To see how Rannko would help you and your restaurant, schedule a 30 minute demonstration with our team. Your success matters, and our team is here to get you there. Get involved with Rannko and take ownership of your digital health today!
Use Rannko to take control of your reputation — everywhere it matters.
Scan My Business
---
By clicking "SCAN MY LISTINGS" you provide your signature consenting to Rannko contacting you for marketing purposes via phone call to the number you provided. You are not required to give such consent as a condition of making a purchase.