Online Review Statistics You Need to Know in 2019
Whether you are finding a new restaurant to visit, a new hotel to stay in or a new dentist, reviews are the keys to the castle. Consumers flock to online review sites like Google, Yelp, Facebook and TripAdvisor to share their experiences. And these experiences influence the purchase decisions for 93% of consumers. Now that is some big news!
97%

of people read reviews for local businesses.(BIA/Kelsey)
90%

of respondents who recalled reading online reviews claimed that positive online reviews influenced buying decisions, while 86 percent said buying decisions were influenced by negative online reviews. (Dimensional Research)
9%

increase in revenue if you jump your review rating by 1 star. If you are increasing the star value about 3.0 that number is considerably higher (Harvard Business School)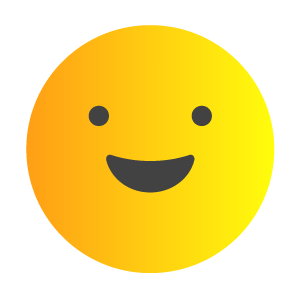 92%

of B2B buyers are more likely to purchase after reading a trusted review. (G2.com)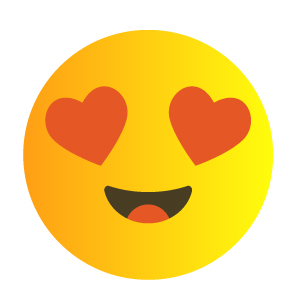 270%

increase in conversion rates when display reviews on your website. (Spiegel Research Center)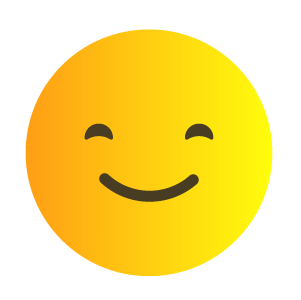 85%

of people trust reviews they read online as much as personal recommendations.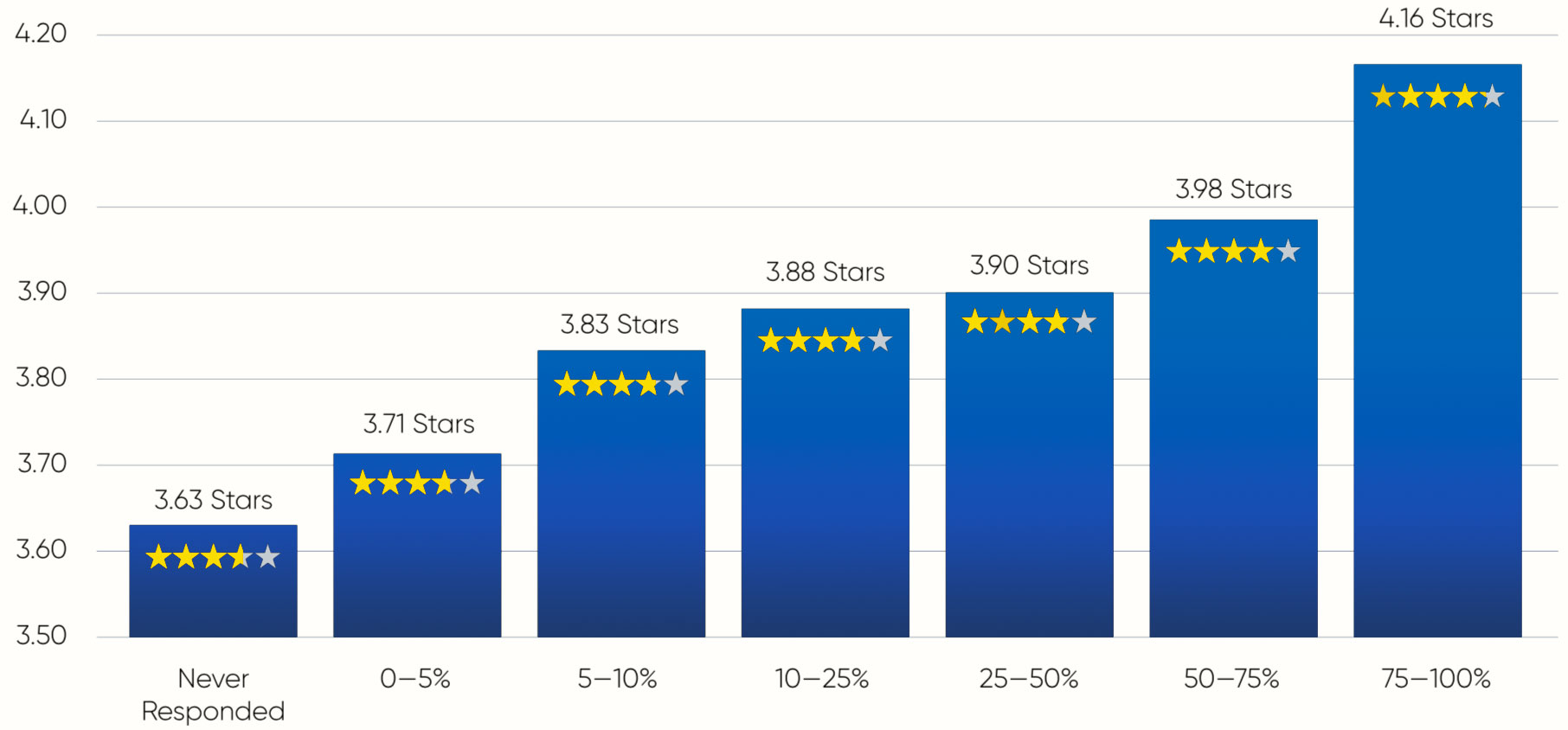 Businesses responding have a competitive advantage
On average, locations who do not respond to reviews have an average rating of 3.63 stars. Clients who responded to 75% or more of reviews were rated 4.16 stars — 0.53 stars higher than those who did not.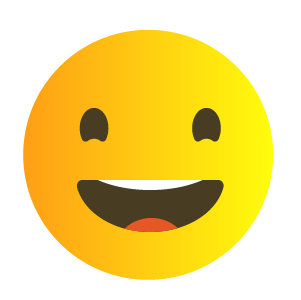 93%

of people who use mobile to research go on to complete a purchase of a product or service. Most purchases happen in physical stores. (Google/Nielson)
Track Reviews Across
42

Integrated Partners

Gain ultimate control to build a spotless, accurate & positive online presence
across multiple industry leading websites.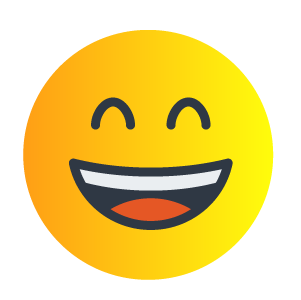 A one-star increase in Yelp rating leads to a
5-9%

increase in revenue. (Harvard Business School)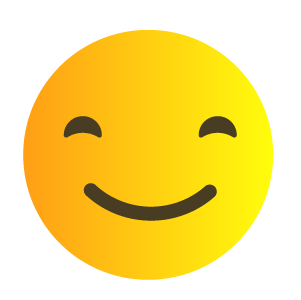 Customers are willing to spend
31%

more on a business with excellent reviews. (Invesp)
The Cost of Negative Reviews
Only 13% of consumers will consider using a business that has a 1 or 2 star rating. (SearchEngineLand)
Four out of five consumers have changed their minds about a recommended purchase after reading negative online reviews. (Cone Communications)
Businesses risk losing as many as 22% of customers when just one negative article is found by users considering buying their product. If three negative articles pop up in a search query, the potential for lost customers increases to 59.2%. (Moz)
The Cost of Negative Reviews
Only 13% of consumers will consider using a business that has a 1 or 2 star rating. (SearchEngineLand)
Four out of five consumers have changed their minds about a recommended purchase after reading negative online reviews. (Cone Communications)
Businesses risk losing as many as 22% of customers when just one negative article is found by users considering buying their product. If three negative articles pop up in a search query, the potential for lost customers increases to 59.2%. (Moz)
The impact of online reviews on sales
92% of B2B buyers are more likely to purchase after reading a trusted review (G2 Crowd and Heinz Marketing, 2017)
Displaying reviews can increase conversion rates by 270% (Spiegel Research Center, 2017)
Having five reviews results in purchase likelihood increasing by a factor of almost four times (Spiegel Research Center, 2017)
Displaying reviews for higher-priced products can increase conversion rates by 380% (Spiegel Research Center, 2017)
Purchase likelihood improves 15% when buyers read verified buyer reviews over anonymous reviews (Spiegel Research Center, 2017)
One-to-one peer recommendations, original research, and product reviews are the most influential content in affecting purchase decisions (Content Marketing Institute and SmartBrief, 2017)
A one star increase on Yelp can lead to a 5-9% increase in business revenue (Harvard Business School, Michael Luca, 2016)
97% of shoppers say reviews influence buying decisions (Fan and Fuel, 2016)
Given two products with similar ratings, consumers are more likely to buy the product with more reviews (Psychological Science, 2017)
Reviews produce an 18% uplift in sales (Revoo, as shared by Econsultancy)
Reviews make 71% of customers more comfortable purchasing a product (3D Cart)
88% of buyers are influenced in their buying decision by reviews (Zendesk) 
The process of getting customer reviews
Consumers with negative experiences are more likely to write a review than those who had a positive experience (Street Fight and Toluma, 2012)
Brands can expect their average star rating to increase after emailing buyers a direct link to submit reviews (Spiegel Research Center, 2017)
---
Negative reviews can work in your favor
72% of B2B buyers say negative reviews give depth and insight into a product (G2 Crowd and Heinz Marketing, 2017)
40% of B2B buyers say negative reviews help build credibility for a product (G2 Crowd and Heinz Marketing, 2017)
Consumers spend four times as long interacting with negative reviews, with a 67% increase in conversion rate (Spiegel Research Center, 2017)
92% of consumers have difficulties or hesitations purchasing an item with no reviews (Fan and Fuel, 2016)
The likelihood of purchase peaks at a star rating of 4.0 – 4.7, then decreases as the rating gets closer to 5.0. (Spiegel Research Center, 2017)