Rannko for Retail Stores
Build a 5 Star Reputation

Turn Key Retail Store Marketing Software
The New Standard in Reputation Management for
Retail Stores
---
Today's shoppers typically start their search online, they want transparency and often looking for answers. With Rannko, we consolidate, monitor, and build your reputation through our integrated software. Turning your customers into brand ambassadors.

Rannko is the affordable solution that saves your team valuable time when it comes to managing your brand & listening to customers. Whether your listings need updating, you need an automated review system or you're just looking for suggestions on how to improve your social media. Rannko improves your operations and helps you share positive experiences.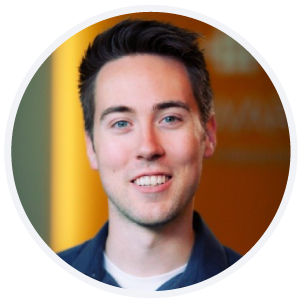 "We LOVE this software because it's so easy to use and they're always adding new features and making it better. It does everything our clients need. Plus it's extremely affordable."
Dennis D - Digital Marketing Manager
Multi-unit & franchise Retail Store Support
Rannko HQ Dashboard
Rannko HQ offers a full HQ platform that will give you the 30,000-foot view of your locations reputation and overall online presence. Manage both corporate and franchisees. Start holding marketing managers and franchisees accountable through compliance of the messaging YOU approve. Act on accurate data and engage with your customers by location. Easily see how you locations are performing against one another and what information is being shared and what information is in sync.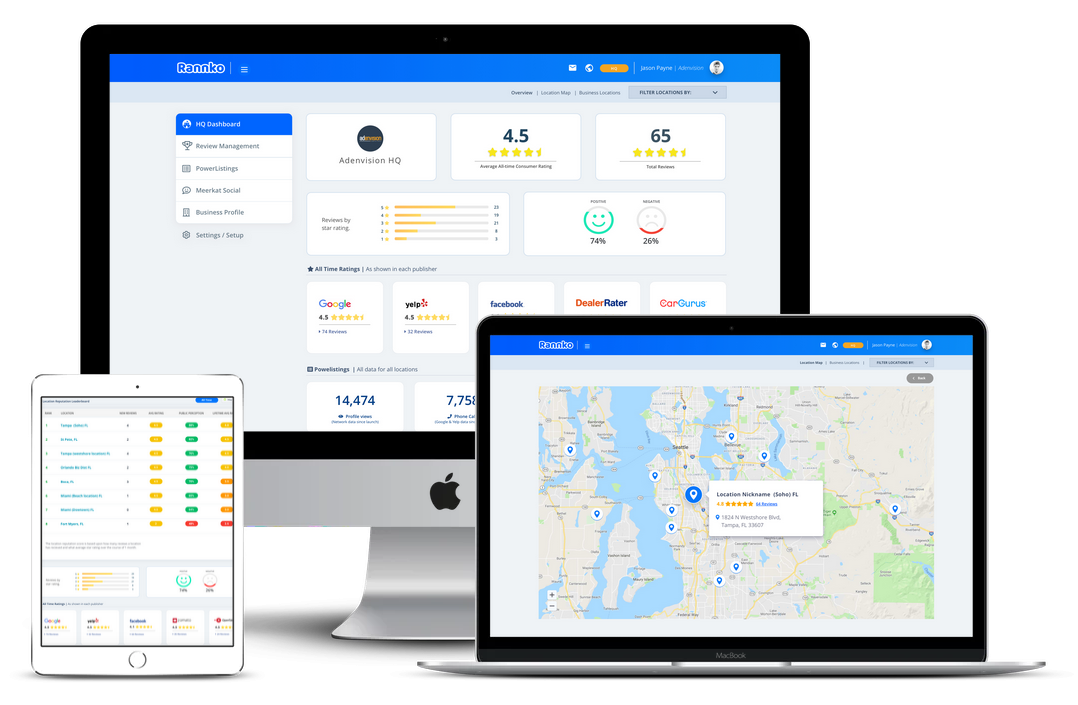 Retail Store Marketing Review Statistics
73% of consumers use multiple channels to shop. - Harvard Business Review
87% of consumers begin their shopping journey with digital, a jump from 71% in 2017. - Salesforce
77% of consumers say discounts influence where they shop, and 48% say discounts can speed up their decision-making process. - eMarketer
82% of consumers consult their phones while they're in a store deciding what product to buy. One in 10 of those people end up buying a different product than they had planned. - Think With Google
61% will read product reviews before making any purchase
70% of Millennials put their faith in online consumer reviews and opinions.
Learn more important reputation and industry based statistics here
Encourage Your Clients to Share Their Joy.
Engage with your clients after they leave the practice. Many Retail Stores do not do follow up customer service, when your clients shares their positive experience, you will turn that customer into a brand ambassador.
Be Where Your Customers Are.
Create a style experience with your clients long before they step foot in your Firm. Your clients are active and social, so you should be, too. Social media channels like Facebook, Twitter and Instagram offer just the trick.
Menus Change. Publish & Sync It!
Consumers are more and more prepared for the activities they engage in, clients want to see your services before they hop in the car, and head to your firm. Smart Menus allows you to manage and sync every service you offer with one platform.
Retail Store Core Data in Sync
The information about your store is extremely important to your customers. More accuracy where your potential patients are looking for you will increase the likelihood of the customer selecting your business. Rannko PowerSync helps you maintain accuracy on over 40+ listings via data integration.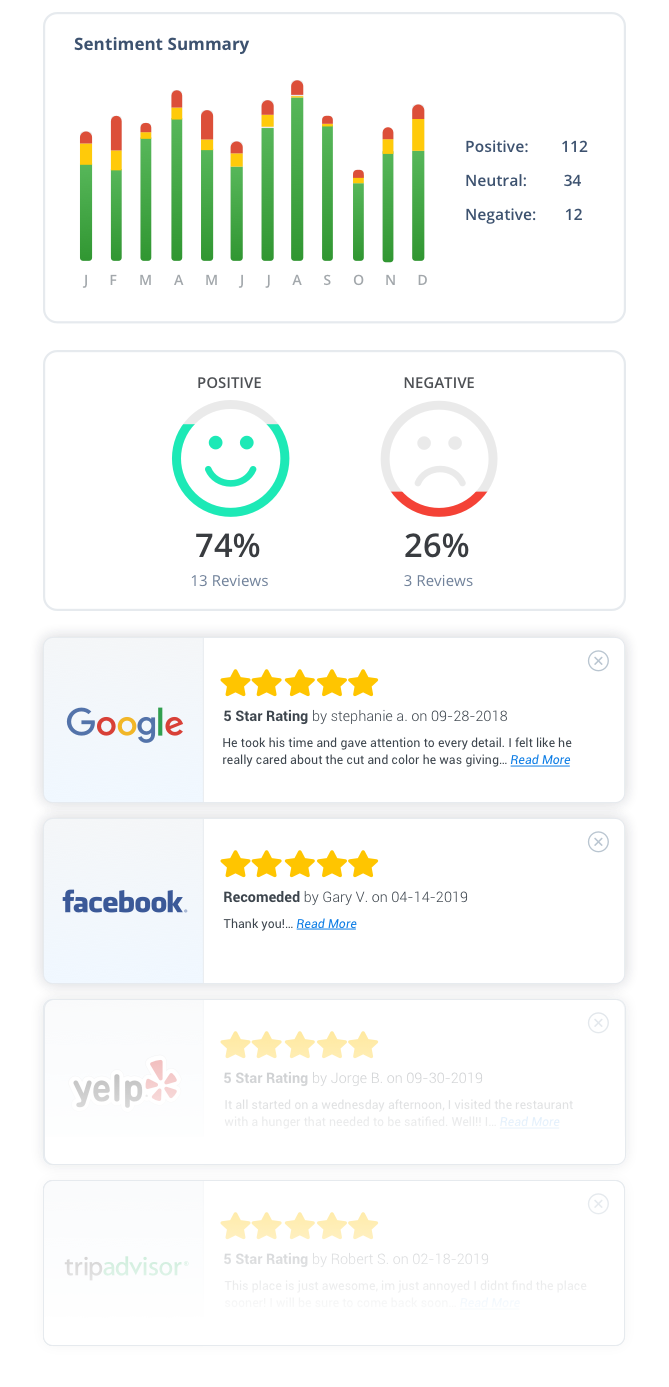 As Told By The
Experts
Struggling with your reviews? Your customers are your most important source of feedback.Reviews directly impact the way you appear online and how far up the search rankings in google.
Be Accessible
Today's discriminating consumers can and will seek out reviews, whether or not you point them in that direction. Including a live review feed on your website and Facebook page indicates that you are trustworthy and confident in your work.
Be Honest Be Personable
Though it may feel counter-intuitive, you're better off with a live review feed that includes some negativity than you are with a small collection of old (or worse, non-attributed, non-dated) reviews. People often feel intimated and overwhelmed with legal. Going that extra mile will help build your brand and gain there trust,
Respond
If someone posts a review, whether it be positive or not, address the review. Respond publicly and thank them for sharing their experience. It was surprising to see just how much patient satisfaction can increase—99%—following a negative review response.
Showcase Your Reviews
Include a live review tab or testimonials page, clients want to see how others feel about the services and products they received.
80% of Clients would leave you a review if only asked. Take control of your reputation
everywhere it matters.
By clicking "SCAN MY LISTINGS" you provide your signature consenting to Rannko contacting you for marketing purposes via phone call to the number you provided. You are not required to give such consent as a condition of making a purchase.