To put it simply. We Build Marketing Software that improves customer and business experiences.
We started out with an idea: How can we help business owners focus on their passion – not worry about bringing in customers or managing reputation? Enter Rannko, the perfect marketing assistant that you don't have to add to your insurance plan.
The Innovators Behind the Invention
Why did we create Rannko? Simply put, to make marketing easier. And not only easier, but better.
Rannko was designed with the business owner in mind. It is a unified digital marketing tool that enable you to build, consolidate, unify and empower your brand in a way that will attract good customers, increase your team's productivity and operate a successful online business.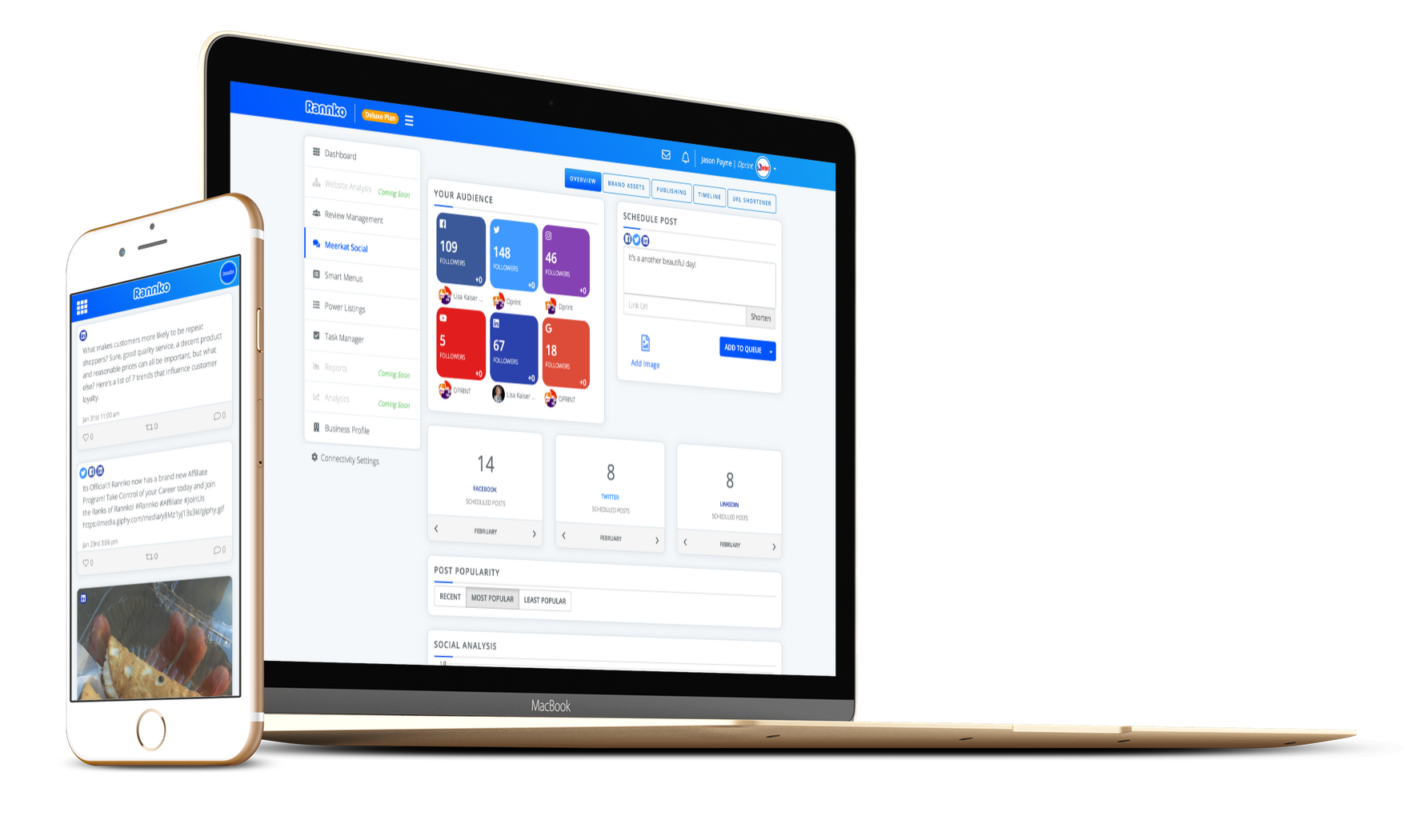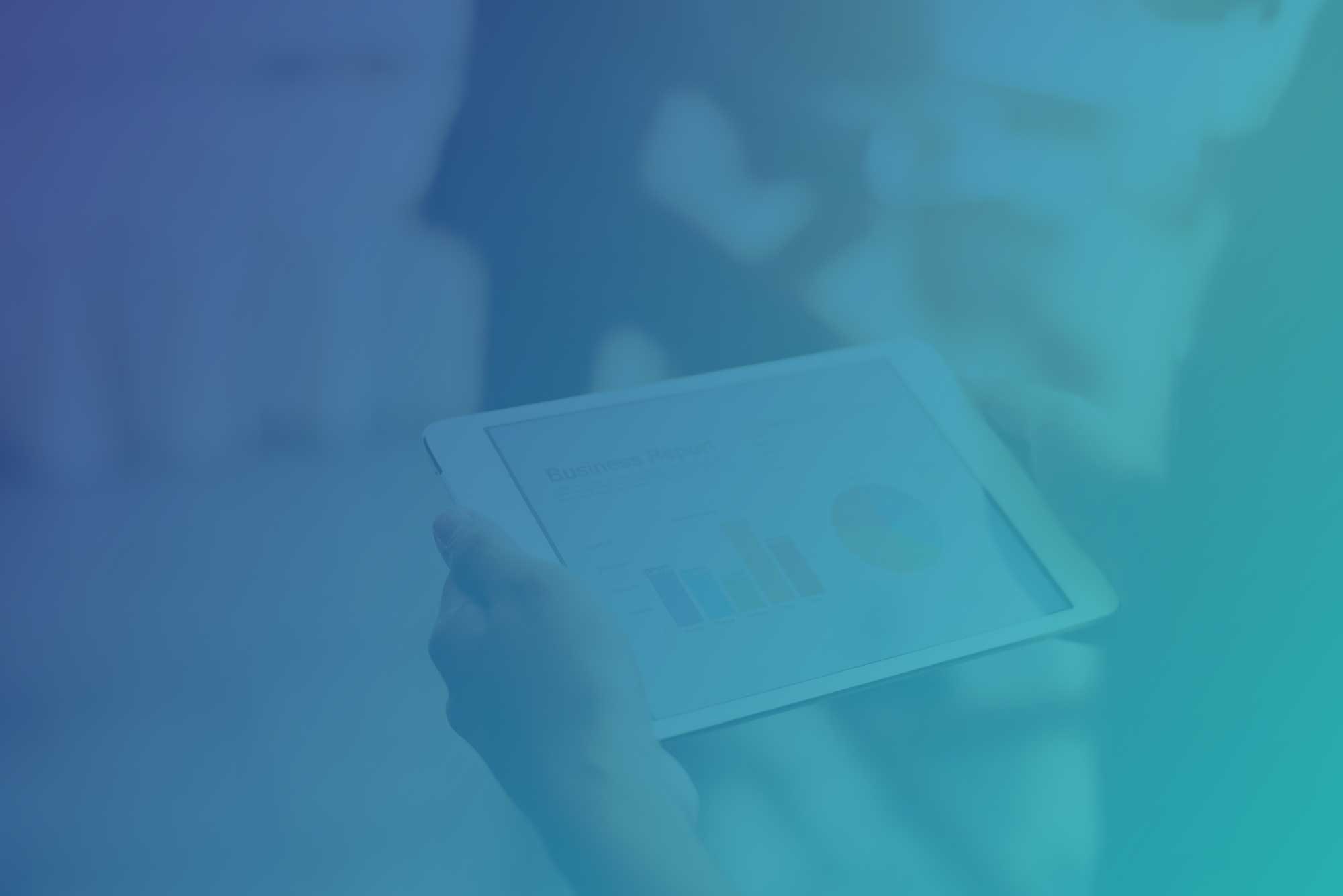 What's The Point?
Our mission is to help empower business owners to grow their companies. We believe in trust and hard work – from us, for you. All you need is a great platform to get you that success.
Our mission is to provide business owners with the best marketing software available. We want to support and encourage you to expand your company and foster it into the perfect model you've always dreamed of.
Our mission is to build a marketing platform that inspires business owners and streamlines the entire inbound marketing process.
What's The Deal?
Our team of experts is hard at work, always pushing themselves to integrate more and more into our marketing platform to make promoting your business easy, effective and affordable. We are proud to say that we've done just that, and we're continuing to push to do more!
We aren't just a software company made up of marketers. We're a solutions company with a passion for information and bringing you the best. We value dedication and ingenuity above all, so take the next monumental step for your business and join Rannko today!