HeaderCTA
January 18, 2019
testimonial-dennis
June 11, 2019

Review Management Consolidate reviews & make maintaining an online presence and interacting with your customers simple and effective. Achieve a 5 star rating! Learn More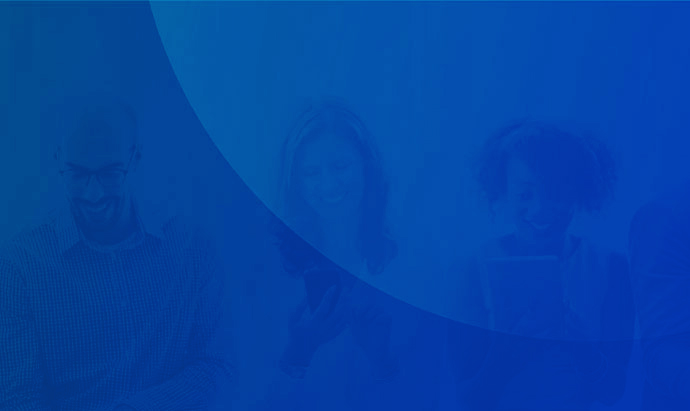 Listen to your customers
#1 Premium Product
Interacting across your social networks is easy. Create a customized weekly scheduling queue for scheduling posts & Share industry related content.
Learn More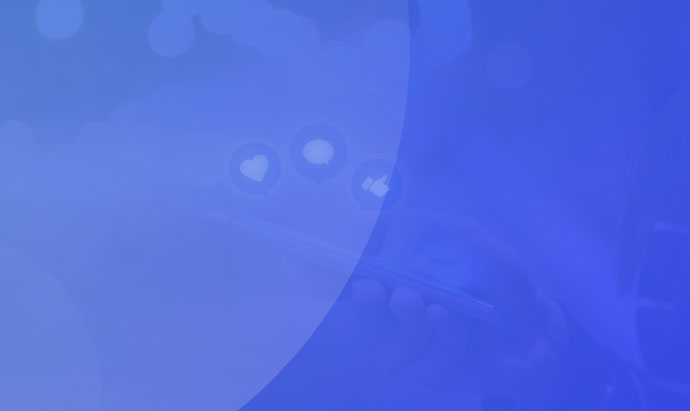 Social Media
Connect with your audience
Premium Product
Show off your products, services and menus, seamlessly integrated with Google, social media, local listings and your website.
Learn More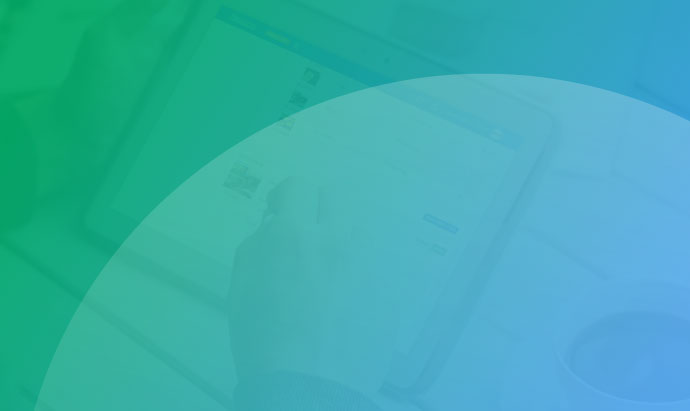 Smart Menus
Build & Share Your Menu
Rannko inspects your website for those opportunities and reports them straight to you so you can take the steps optimize and own your digital presence.
Learn More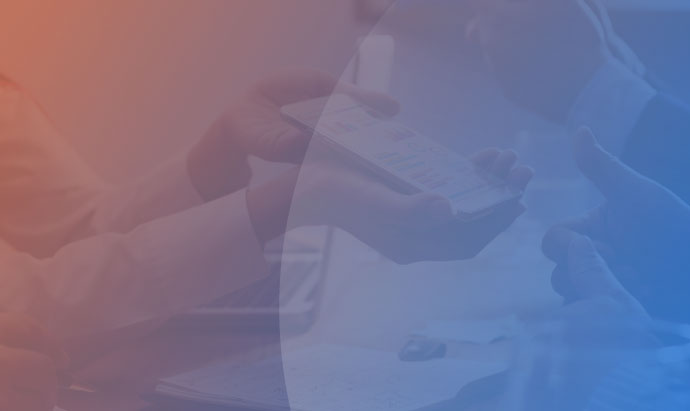 Website Analysis
Analyze your website SEO
Take back control of your online brand across 60+ digital services & citations, synchronize your Businesses info, rank higher on the web & improve your SEO.
Learn More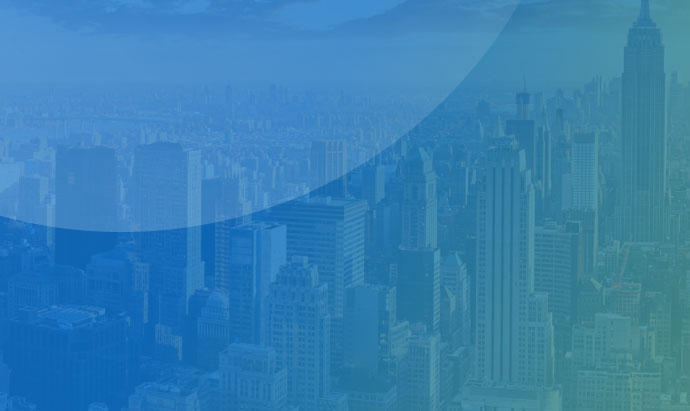 PowerListings
Publish & Sync Your Data
Premium Product