BE FOUND. SHOW UP.
Get Consistent Listings & See Consistent Growth
71% of people look up and confirm the location of a business before visiting it for the first time. More than 2/3 of searchers use the "get directions" or "click to call" features in local listings. Your local listings improve the likelihood of prospective customers finding your business, so get started optimizing your listings today!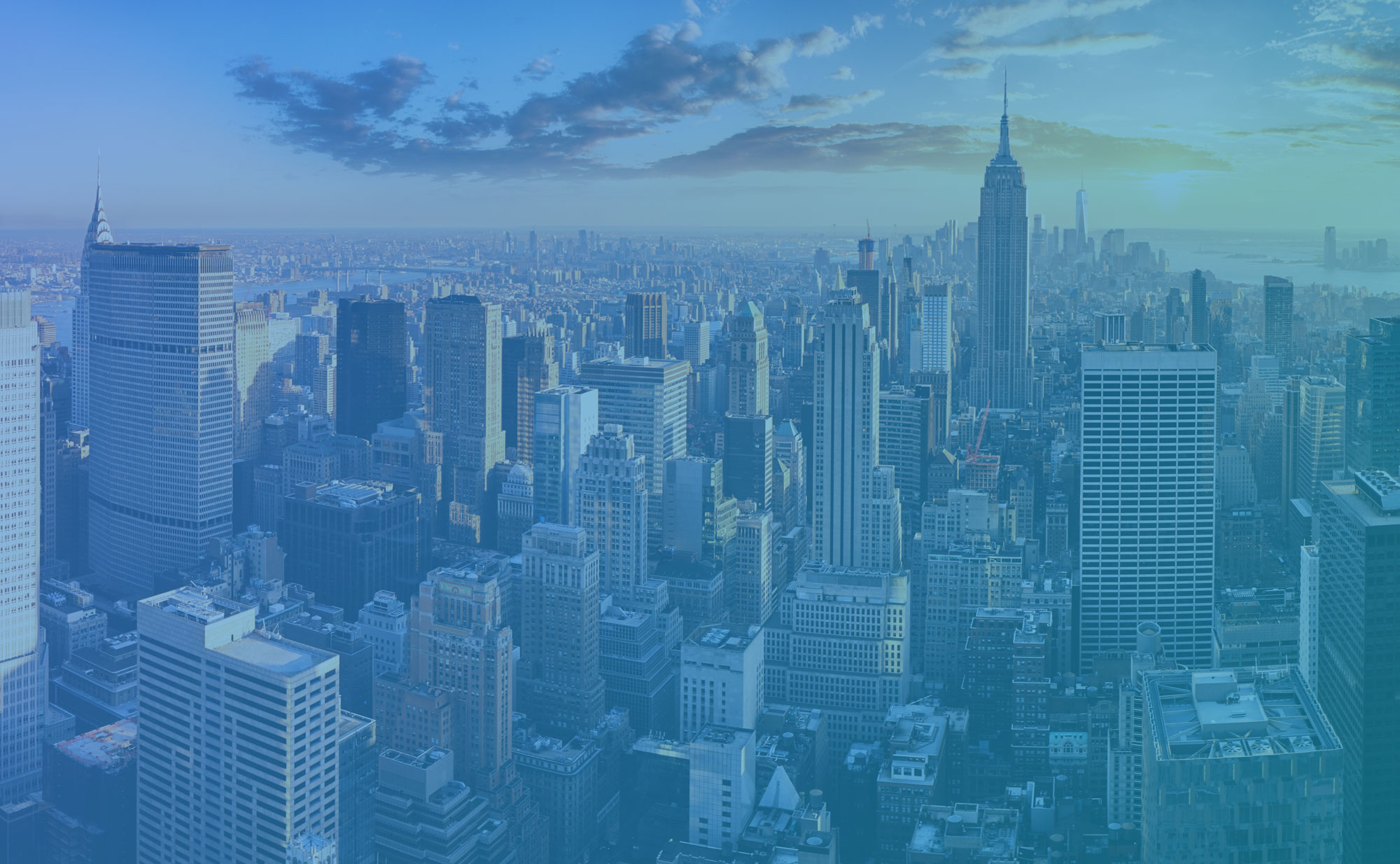 Put your business on the map.
Show Up For Every Local Search
Power Listings are an easy way to manage all of your local listings under one umbrella. 32% of consumers will not buy from a business with inaccurate or incorrect business information listed online.
Rannko makes it easy to push out a consistent name, address and phone number in order to show up the first way the first time a customer searches.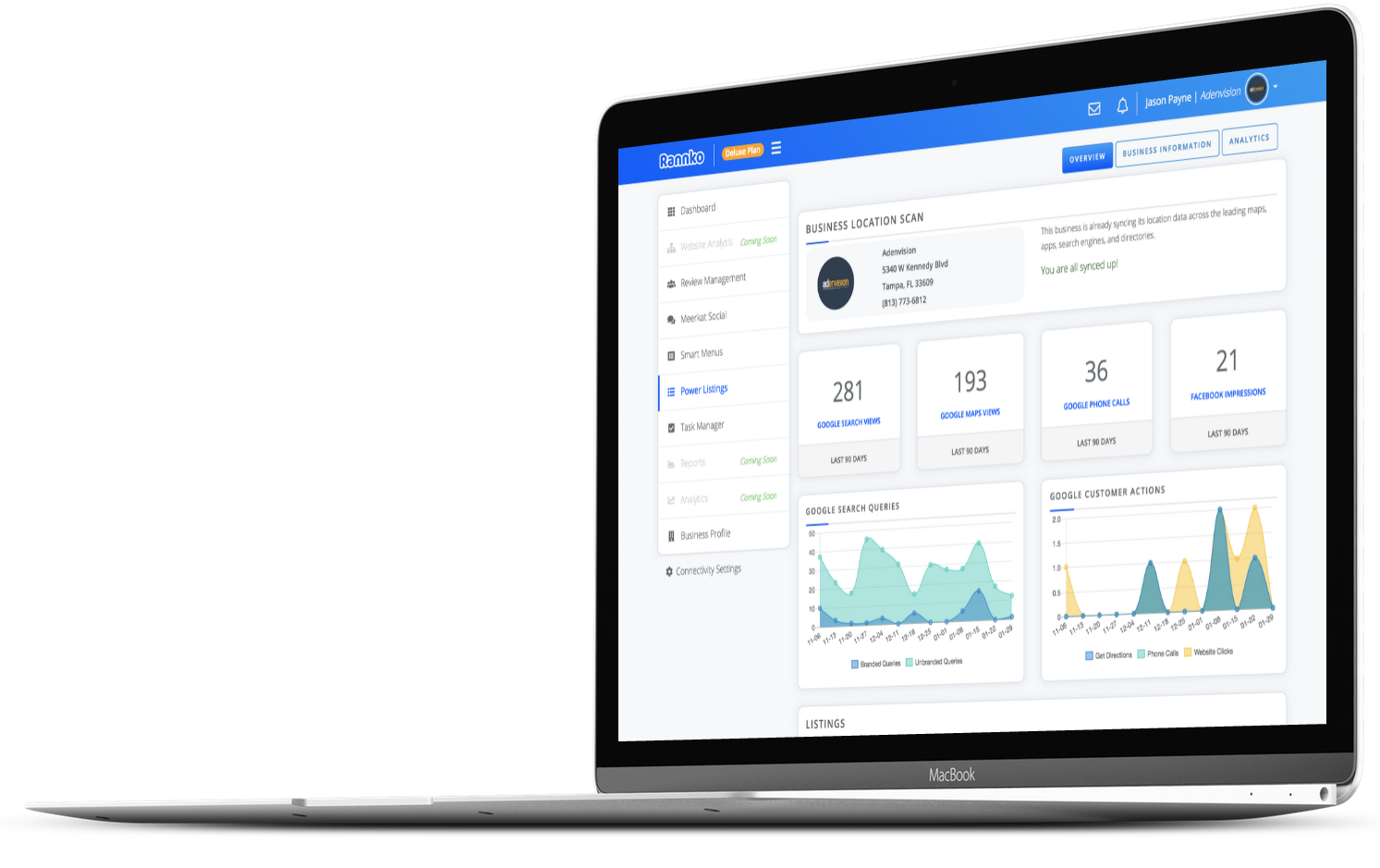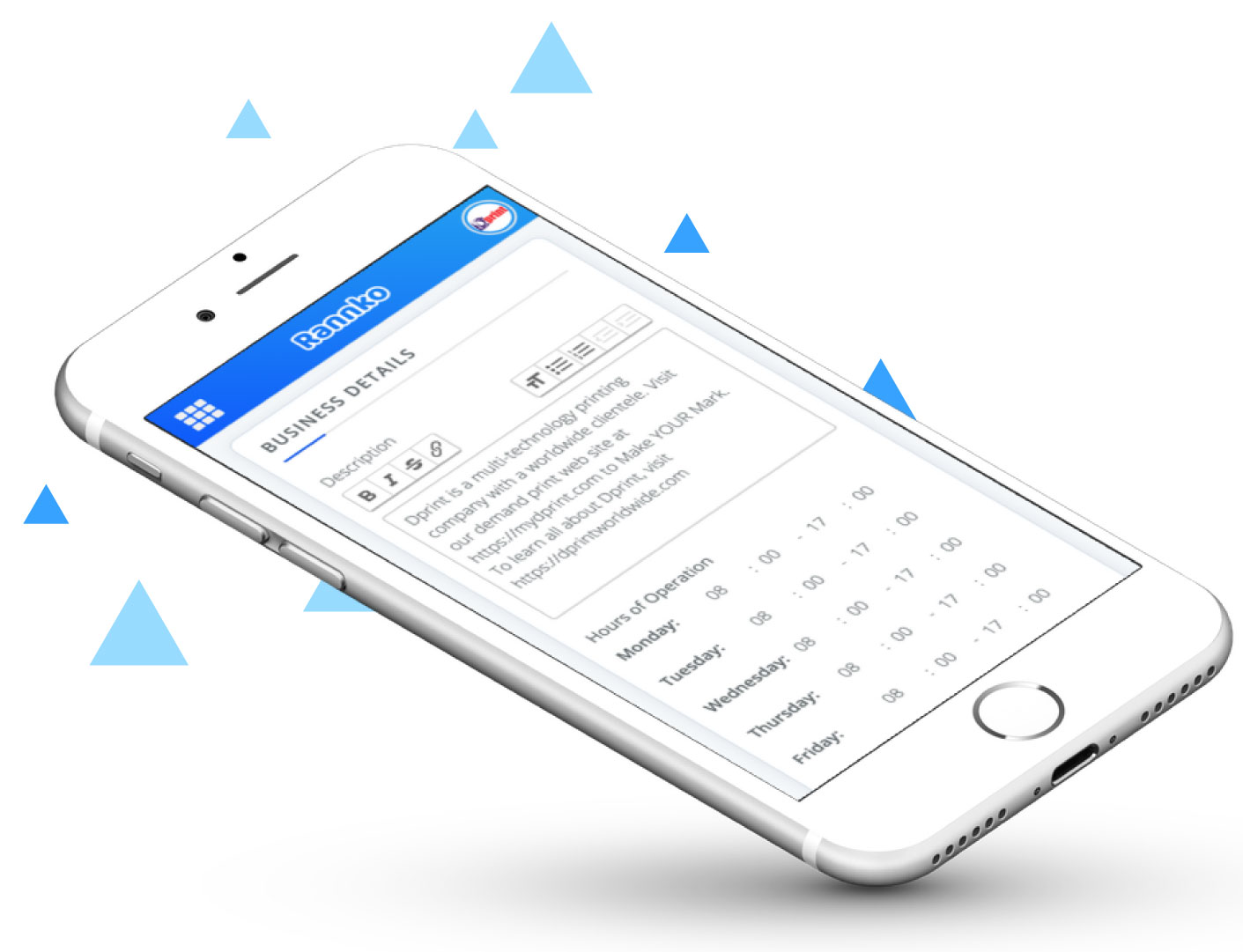 Take Control of Local Listings
Build a better business today.
Sign up for Rannko and get access to the full marketing experience.
---
Use Rannko to take control of your reputation — everywhere it matters.
Scan My Business
---
By clicking "SCAN MY LISTINGS" you provide your signature consenting to Rannko contacting you for marketing purposes via phone call to the number you provided. You are not required to give such consent as a condition of making a purchase.