Turn Key Marketing

Rannko for Law Firms
Build Your Case. We'll Build Your Brand.
You spend endless hours working on legal documentation, advocating for clients and representing justice in court. With so much time being spent on the work, there is little time to invest in your online presence, until now.
Rannko is the affordable solution that saves your legal team valuable time when it comes to managing your firm's brand. Whether your listings need updated, you need an automated review manager or you're just looking for suggestions on how to improve your website, Rannko is your one-stop shop.

Rannko Review Management
What Are Your Clients Sharing Online?
Your clients have a lot to say. Legal firms know this more than anyone else. But did you know that 70% of clients will travel farther if it means they can get more reputable legal counsel? In fact, about two-thirds of people looking for an attorney read reviews to help with their decision.
---
Reviews have never been more important, and platforms like Google and Yelp make it extremely easier for your potential clients to hear about a bad experience. Rannko helps you get control of your digital reputation by integrating reviews across the internet into one place.
Rannko is leading the way with review reputation and management for Law Firms large and small through our innovative approach to automation.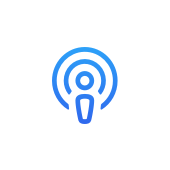 Listen to Your Customers
Check out what your customers are saying about you all across the web, and respond all from one place.
---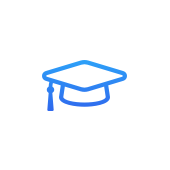 Review Intelligence
Automatically or manually respond to negative and positive reviews in real-time. Better yet, receive live notifications and respond to reviews directly through text messages!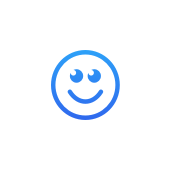 Review Generation
Ask for reviews from clients via text or email and generate more visibility for your firm's brand.
---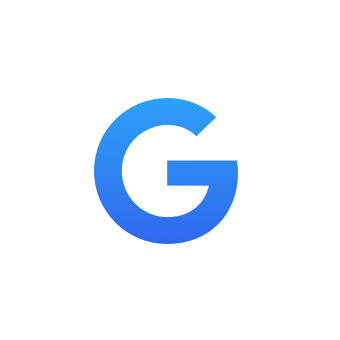 Attorneys Rank Higher on Search
Get metrics and analytics on reputation management platforms, review volume and public perception.
Preview a specific landing page and select "Leave a Review" to see an example of how you can leverage the power of reviews. Share your review link on social, your website or through email. Preview here

Rannko Meerkat Social Media
The Rise of Social Media Law Firms>
Are you interacting with your clients and posting informative content on social media? If not, you should be. Research from Statista tells us that in 2017, 81% of the US population had a social media account. Not only that, but 45% of the traffic to law firms' websites originated on LinkedIn.
---
A general rule of thumb for marketers is to spend 20% of the time creating content and 80% of the time promoting it. Law firms understand better than most businesses how challenging that can be when a day is filled up with meetings, research, and preparation. Rannko enables you to spend your time where it matters most by taking out the tedious aspects of social media management. See, manage and post to your social accounts all from one place and schedule out your weekly content with the click of a button!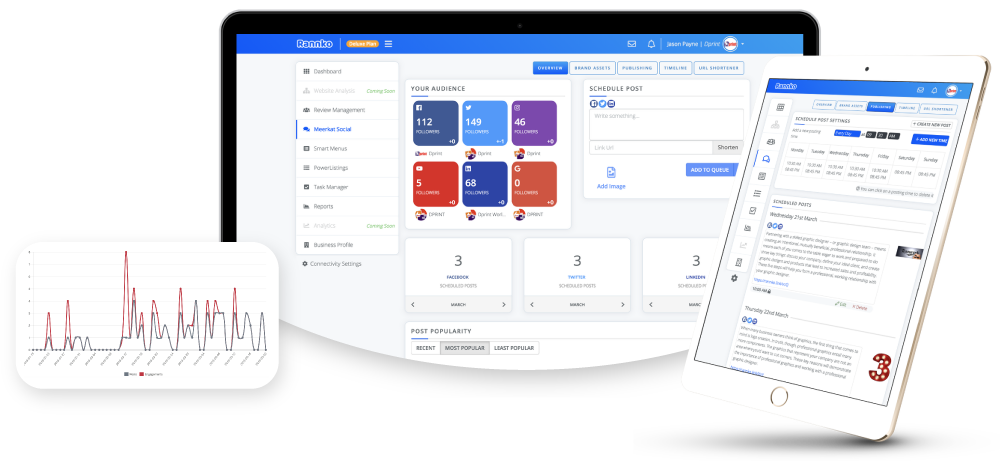 ---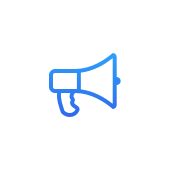 Social Posting
Consolidate and share to Facebook, Twitter, LinkedIn & Pinterest. With more coming soon! (GMB & Instagram)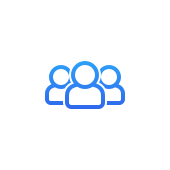 Social Snapshot
See all your social followers across Facebook, Instagram, Google+, Twitter, LinkedIn, YouTube & Pinterest.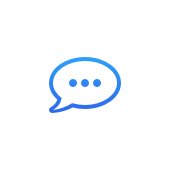 Social Communicator
Consolidate social messaging across Facebook and Twitter with rannko smart messages.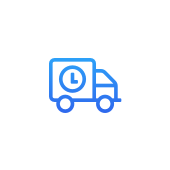 Auto Scheduling Queue
Create by the hour, day, week or monthly posting schedule that fits your restaurant. Set it and forget it.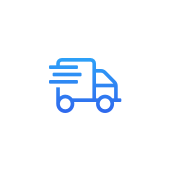 Posting is Easy
Post texts, links, images and rich URLs to as many platforms as you'd like, when you want, all in one place. Better yet, use and track URLs through our own URL shortener.

Rannko Powerlistings
Help Your Clients Find You, sync with Google, Yahoo, or Bing + more!
Showing up in front of your competitors and being available are key factors for winning business in 2018, especially when you're competing on a local level with another law firm down the street. In fact, Google found that 68% of users clicked the "Get Directions" or "Call" buttons! This tells us that local listings are more important today for local businesses than ever before.
Rannko automates your local listing management by doing all the heavy lifting for you. Our platform syncs your business' listing information across 100+ platforms such as Facebook, Google, MapQuest, Yahoo, TomTom and others. Be available for your clients no matter what platform they're using!
---
---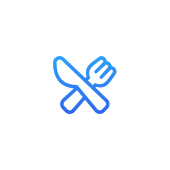 Law Firm Core Data
Update & Sync hours, address info, payment methods, photos, social and more with the click of a button to 100+ listings directories.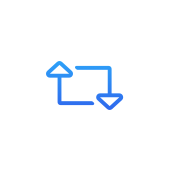 Laywer Sync
Analyze the listings that help your Law Firm as well as suggested information recommendations from your clients.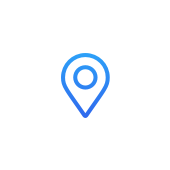 Advanced Analytics
Monitor your listing activity, phone calls, directions, map views to social and Facebook impression. Comprehensive analytics at a glance.
---
Knowledge
Give consumers the knowledge they seek, including the name, address, and phone number of each of your locations.
Lat/Long
Pinpoint your coordinates so consumers know where to find you.
Service Indexing
Leverage your service items to help you rank for more unbranded searches.
Service URLs
Drive consumers to the most up-to-date version of your online services.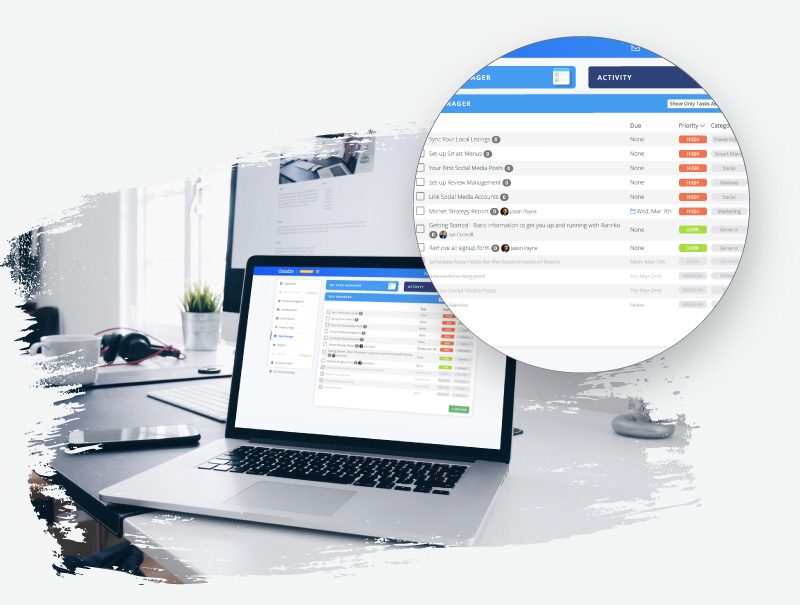 Rannko Task Manager
Accountability is Everything
It's easy to be overwhelmed and get lost in all the paperwork and to-dos during an average work week. With more and more pressure to out-perform the competition, mundane or tedious activities like marketing and advertising can get pushed to the bottom of the pile. Ranko's Task Manager makes it easy to keep track of your lists and projects in order to manage your responsibilities and operations to keep your law firm operating at peak efficiency.
---
Create task lists for you and your staff or break out larger projects into small, bite-sized pieces so nothing gets lost or forgotten.
Assign you or your team to a task in order ensure every task is handled by a designated deadline.
Review your team's progress and make sure tasks are being completed on-time. See how many tasks are open and what level of priority they are.

Rannko AUTO REPORTING
Report On What Matters Most. Reputation is Everything.
Stay on top of your brand's online presence through report generation for the pieces of information that matter most to you. Customized reports of your digital footprint give you a situation analysis on your digital performance. Schedule them to be sent via email or generate and download them on demand. Rannko's Reports help you understand what changes to make to improve your business.
---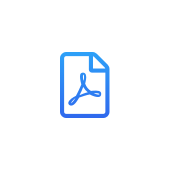 AUTOMATED BRANDED PDF REPORTS
Generate automated PDF reports to be sent to you or your team via email or download. Schedule recurring reports or download them on-demand.
---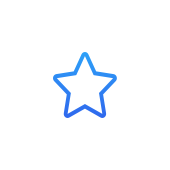 REPUTATION REPORTING
Monitor your reputation statistics to see how many reviews have been generated and whether they've been responded to.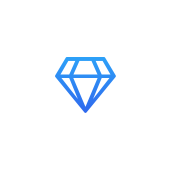 Per Product Reporting
Further Reporting Capabilities Coming Soon!
How Does Your Website Hold Up?
Check Rankings & Improve Your Site
The website of your salon or spa is your chance to shine and greet your guests with a smile and provide them an excellent pre-visit experience. Ensure they book appointments with your business by optimizing every aspect of your website.
Web Analysis by Rannko thoroughly examines your website and provides you suggested recommendations to apply to your site and help boost the overall user experience, leaving no stone unturned. Eliminate the competition with a compelling, user-friendly site!
---
Technical SEO Audit
On Page SEO Audit
Mobile Friendliness Audit
Social Media Brand
Website Vistors
Rannko Up-Coming Features
Stay up-to-date with new Products on the way!
Rannko
Analytics
Your digital health is helpful to providing your clients top notch experiences online before giving them stellar service in person. With Rannko's Analytics insights, you'll be able to look at the well-being of your website, seeing where your clients spend the most time how they use your website. This information will help you keep you tailor your services and your efforts to giving them what they want and what they need. Take a deep breath and know where you stand.
Get started with Rannko for Law Firms
Rannko is your partner in growing your client satisfaction and ensuring your time is spent on your clients rather than on attracting them. To see how Rannko would help you and your law firm, schedule a 30 minute demonstration with our team. Your success matters, and our team is here to get you there. Get involved with Rannko and take ownership of your digital footprint today!
---